Mission Statement:
Himalayan Children's Charities creates paths out of poverty for orphaned and abandoned Nepali children. Through investment in quality education, innovative mentorship and a loving family environment, we help build lives of leadership.
WHO we are:
We are a compassionate, global community of professionals, philanthropists, and the students in our programs. We empower youth in Nepal who have lost homes and families but not the desire to become educated, self-sufficient and contributing members of their communities.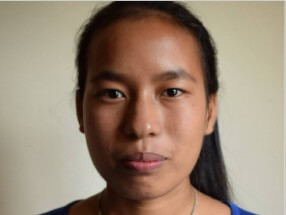 "I lost my house, friends and family in the earthquake. At that time of great need, many people came to support us. One day I would like to be like the people who helped us, and support others."
Laxmi is from a remote area and an indigenous community. Her father died when she was a child, leaving her and her siblings and their mother impoverished. Remarkably, Laxmi remained in school and is an excellent student. HCC accepted her into the Higher Education Scholarship Program in 2017 so she can pursue her higher education goals.
Laxmi wants to be a lawyer and social worker, to give back to society as well as fight for the rights of women and other disadvantaged people. HCC's support of her education makes this possible.
WHAT we do:
We mentor orphaned and abandoned children in Nepal to achieve sustainable paths to success, creating the next generation of professionals, leaders, and changemakers.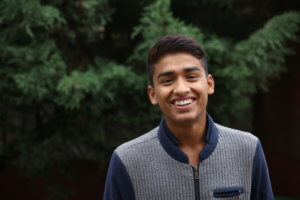 "I am grateful that my sister Pushpa and I are part of the HCC program and family. I am a supportive and active member of the house, helping to shop, cook, clean, garden, and most importantly, helping my younger HCC brothers and sisters. For me, the best part of Khushi Ghar is spending time together, hiking, family movies and other fun activities.
I thank all HCC's donors for supporting me to achieve my dreams in life — pursuing an education to work in hotel management."
Harsha is pursuing a management and economics degree at Saipal Academy, a management college close to HCC's family home, Khushi Ghar, where he lives. 
HOW we do it:
Through a caring family environment, leading-edge education and comprehensive leadership training, we create a nurturing environment in which students can thrive and realize their skills, talents and dreams.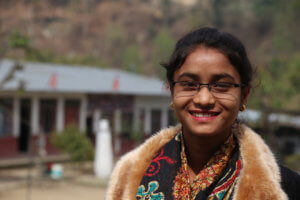 At this moment there is nothing more important than education and you are helping her to learn and achieve her dreams.
Amita is from Nepal's "untouchable" caste. Her family lives in a temporary shelter as subsistence farmers. Amita lost her mother in the earthquake, and Amita still suffers from spinal injuries sustained then. With HCC's support, Amita is pursuing a two-year law course at Advanced Academy. Her father appreciates the help his daughter and other children need, that he cannot provide.
WHY we do it:
We are called to action by the tremendous potential of a child who would have no access to fulfilling that potential. We invest in children who are motivated to succeed but have never been given the opportunity and, in doing this, we find ourselves transformed.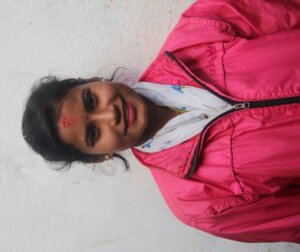 "Without the support from Himalayan Children's Charities, my dream to study would end and I would be working in the fields in my village."
Sita lost her mother in the 2015 earthquake when their house collapsed. Her father moved with Sita's younger brother to Kathmandu for his school. Sita lives with her stepmother and younger sister in temporary housing in rural Nepal. HCC provides for Sita's education.
Himalayan Children's Charities is a 501c3 U.S. registered non-profit organization (65-0995336) and is not religious affiliated.
Himalayan Children's Charities was established in 2000.
SIGN UP & STAY CONNECTED
SIGN UP AND STAY CONNECTED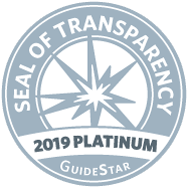 HCC is a 501(c)(3) organization. Gifts are deductible to the full extent allowable under IRS regulations.
Himalayan Children's Charities PO BOX 3837 Alpharetta, GA 30023-3837
HCC © 2001–[year] Himalayan Children's Charities All Rights Reserved